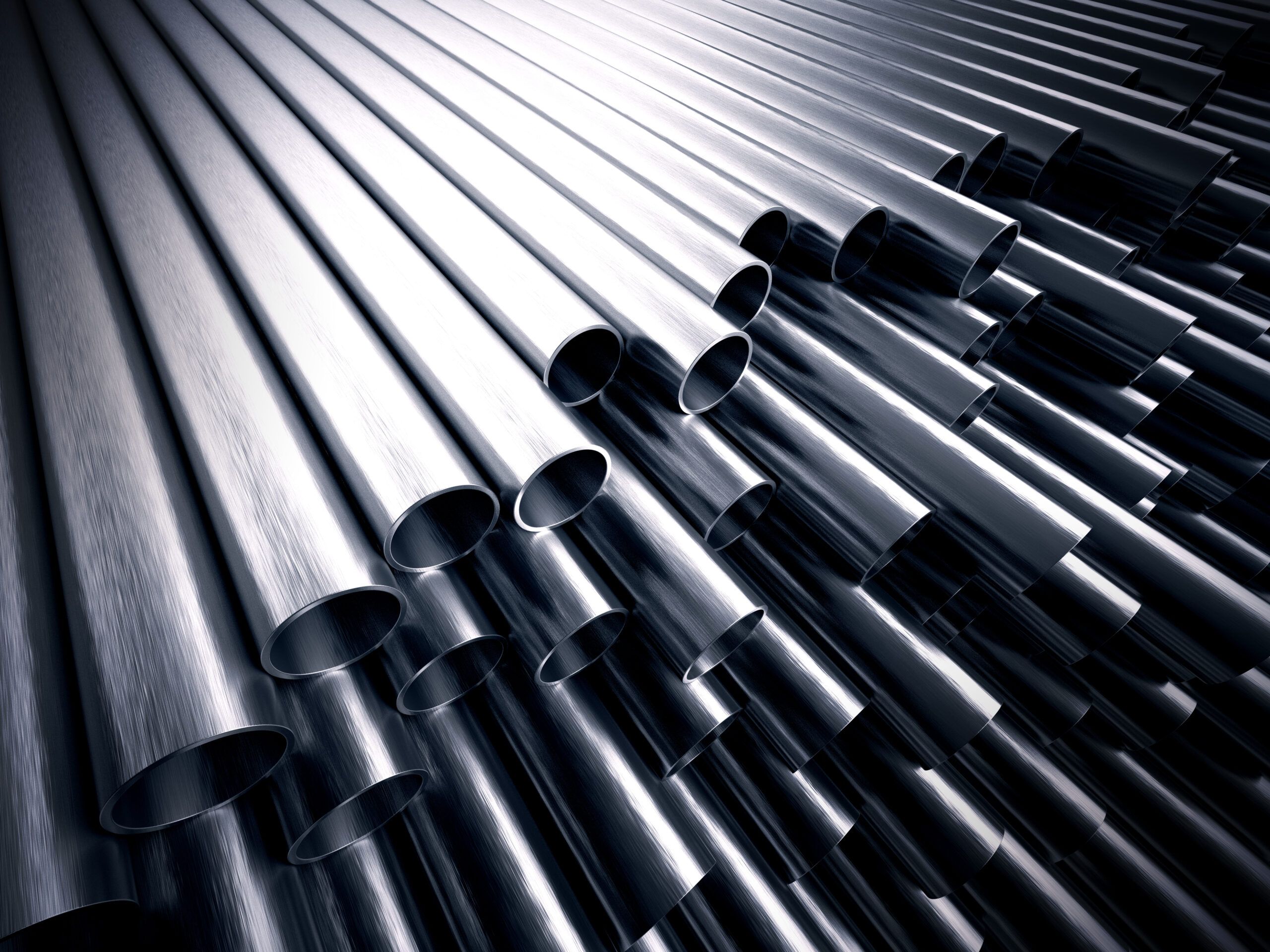 Collaboration
We can help with bespoke solutions to your most difficult challenges.
Providing solutions to the most difficult challenges through collaboration.
From our purpose built manufacturing facility outside Edinburgh, Scotland, we specialise in the research, development and manufacture of high performance corrosion inhibitors and rust preventatives.
Our comprehensive product range is designed to encompass a wide range of applications, across a variety of industries. However, if our existing additives do not meet your requirements, then we are here to work together and offer bespoke product development, to ensure we delivery exactly what you need.
Step 1
Our Custom Products service starts with gaining a full understanding of customer requirements.
Step 2
Our lab will formulate a product designed specifically to meet customer requirements.
Step 3
Full product testing and benchmarking as required will be carried out to ensure optimal product performance.
ISO 9001 certified
New product development is always initiated with a full understanding of customer, industry and regulatory requirements.
As an ISO 9001 certified business, product specifications and manufacturing processes are documented and executed to the highest possible standard, ensuring that our products deliver the high quality and consistency expectations demanded by our customers.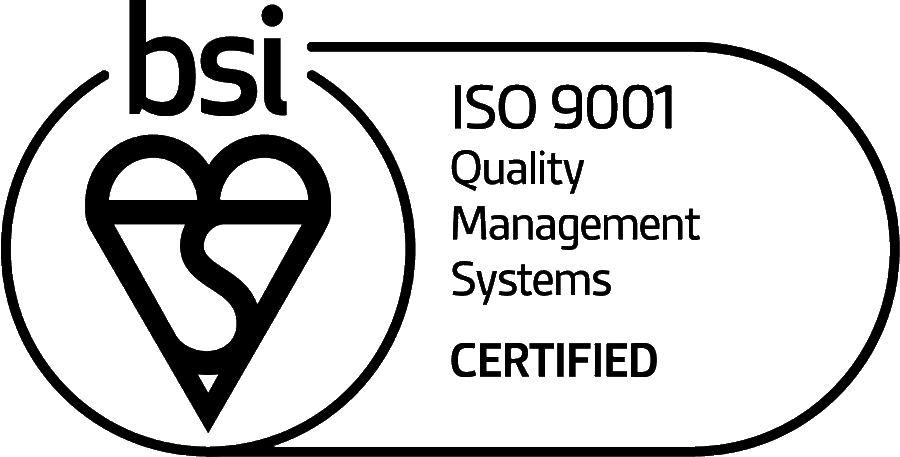 To learn more about how TINSCO additives can benefit your business, please contact us.