Paints & Coatings
Flash rust and long term corrosion inhibitors.
TINSCO Flash Rust and Long Term Corrosion Inhibitors
Flash rust and long term corrosion inhibitors can occur in the early stages of application and drying of water based coatings on metal surfaces. Corrosion migrates through the coating and manifests itself on the surface of the coating, in the form of spots, staining or mottling. Welded surfaces can be particularly prone to flash rust.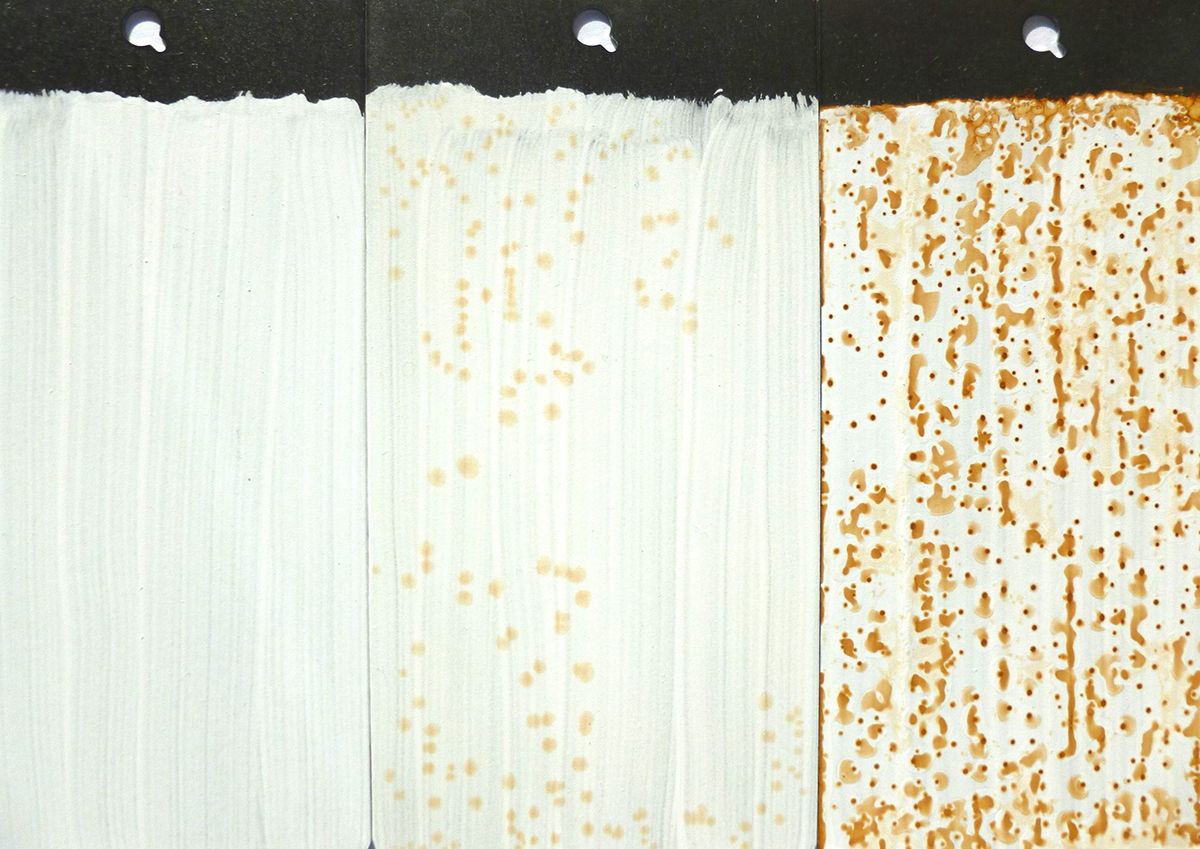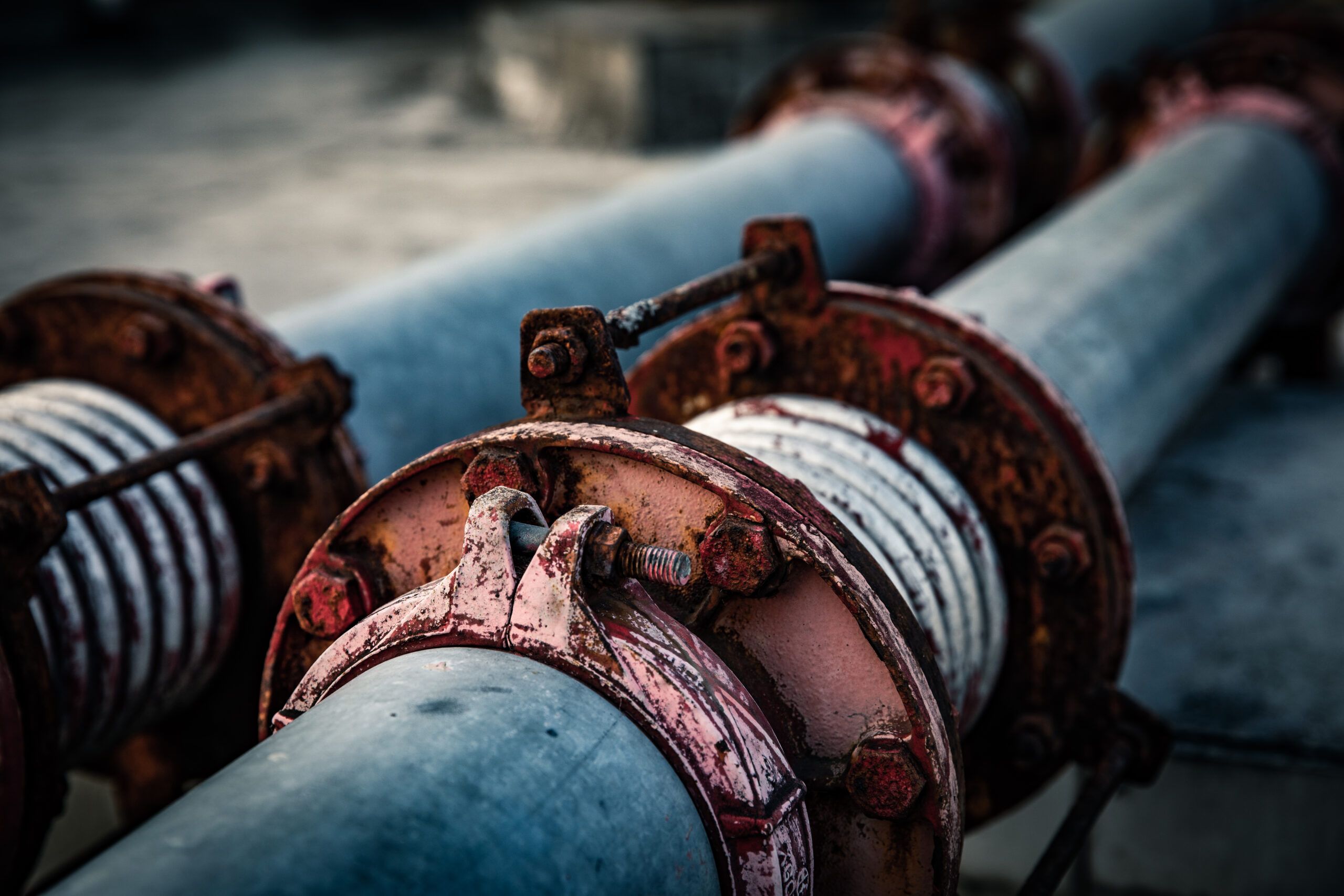 Water borne coatings have the two primary requirements to allow corrosion; oxygen and water.
Direct to metal (DTM) water borne coatings are typically applied in a thin film. This allows oxygen to readily permeate through the coating, and therefore, flash rusting is a common problem.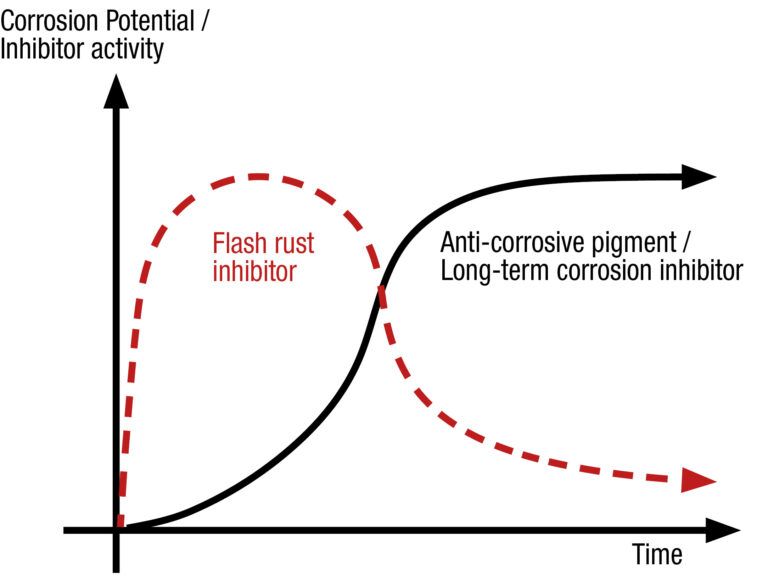 Why use flash rust inhibitors?
Drive to reduce VOC content of coatings in recent years is partially responsible for driving the growth of waterborne technologies
This makes high-performance anti flash-rust additives of particular interest.
Flash Rust Inhibitors offer immediate, short-term protection by blocking oxidation at the surface. The nitrite FREE, liquid TINSCO flash rust inhibitors can be added, during manufacturing or post-mix, to effectively suppress the early effects of corrosion during the drying process.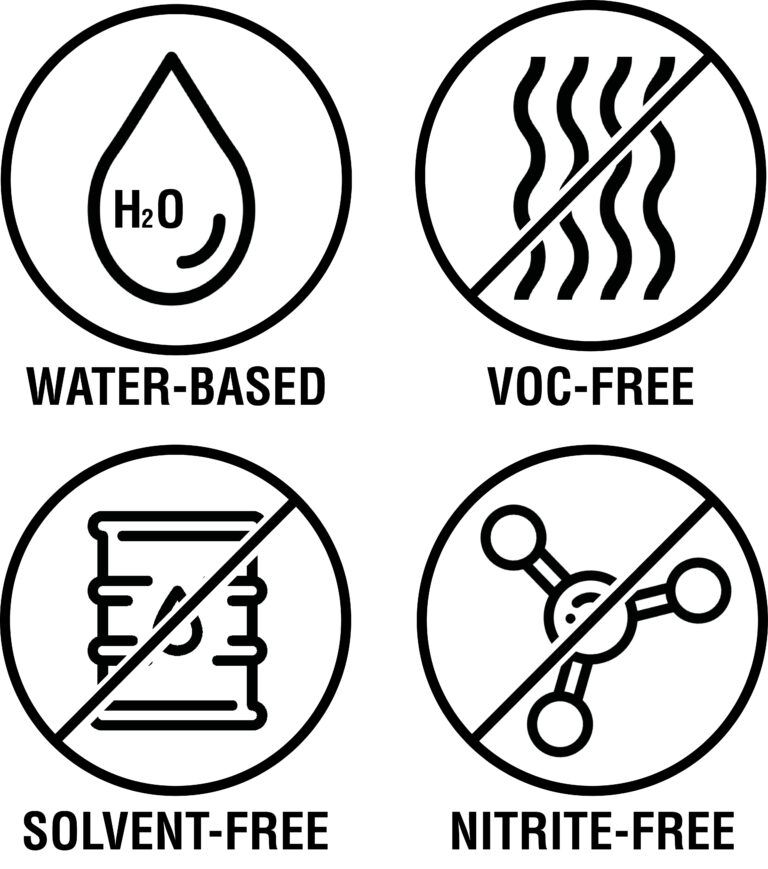 Why Nitrite FREE?
Nitrites can be used to inhibit the effects of flash rusting in water based coatings.
A key component of many water based coatings are Amines. These are widely used in to control the pH required for good stability and product performance.
Nitrites and Amines can react to result in the formation of Nitrosamines, which may increase the risk of cancer if people are exposed to them above acceptable levels and over long periods of time.
Because of this, all TINSCO products are Nitrite FREE.
Performance
Painted Steel Panels
Without Flash Rust Inhibitor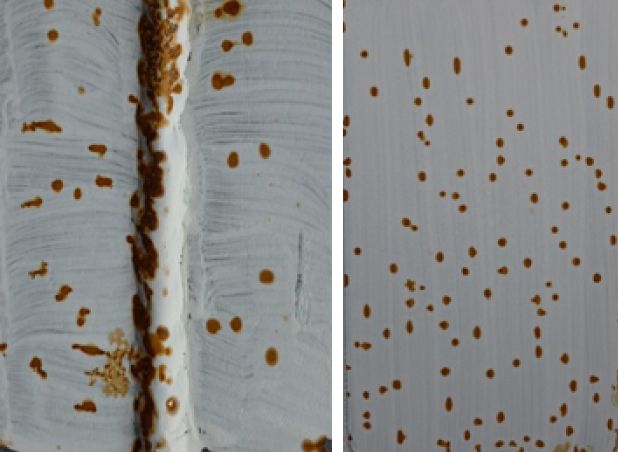 TINSCO
MM-CI 1965
Leading
Competitor
With TINSCO PCI 411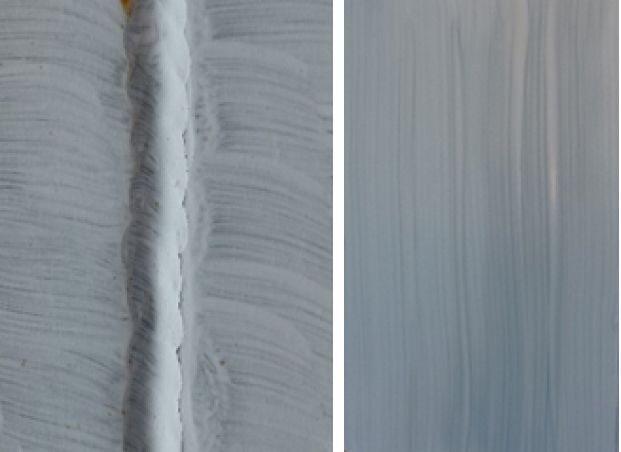 TINSCO
MM-CI 1965
Leading
Competitor
Benefits
Easily incorporated ready to use, liquid additives
Easily incorporated during manufacturing process or post-added.
Protects metal substrates when applying DTM (Direct To Metal) aqueous coatings.
Suitable for Ferrous and Non-Ferrous substrates.
Free from Nitrites, heavy metals and compounds such as Borates and Phosphates.
Free from Nitrosamines that can be released from nitrite/amine based products.
VOC FREE*
Offers in-can and aerosol protection for long-lasting packaging performance.
Highly efficient, with a low dosage required.
TINSCO Long Term Corrosion Inhibitors
TINSCO Long Term Corrosion Inhibitors (LT-CI) are liquid organic additives designed to provide outstanding corrosion resistance for pigmented or clear coatings.  Designed for use either as a single anti-corrosion additive, or used in combination with other anticorrosive pigments to improve their performance.
As liquid additives, they are easy to incorporate during manufacture and will not adversely affect coating gloss levels, Designed for use in a wide range of either water-borne or solvent-borne paints & coatings.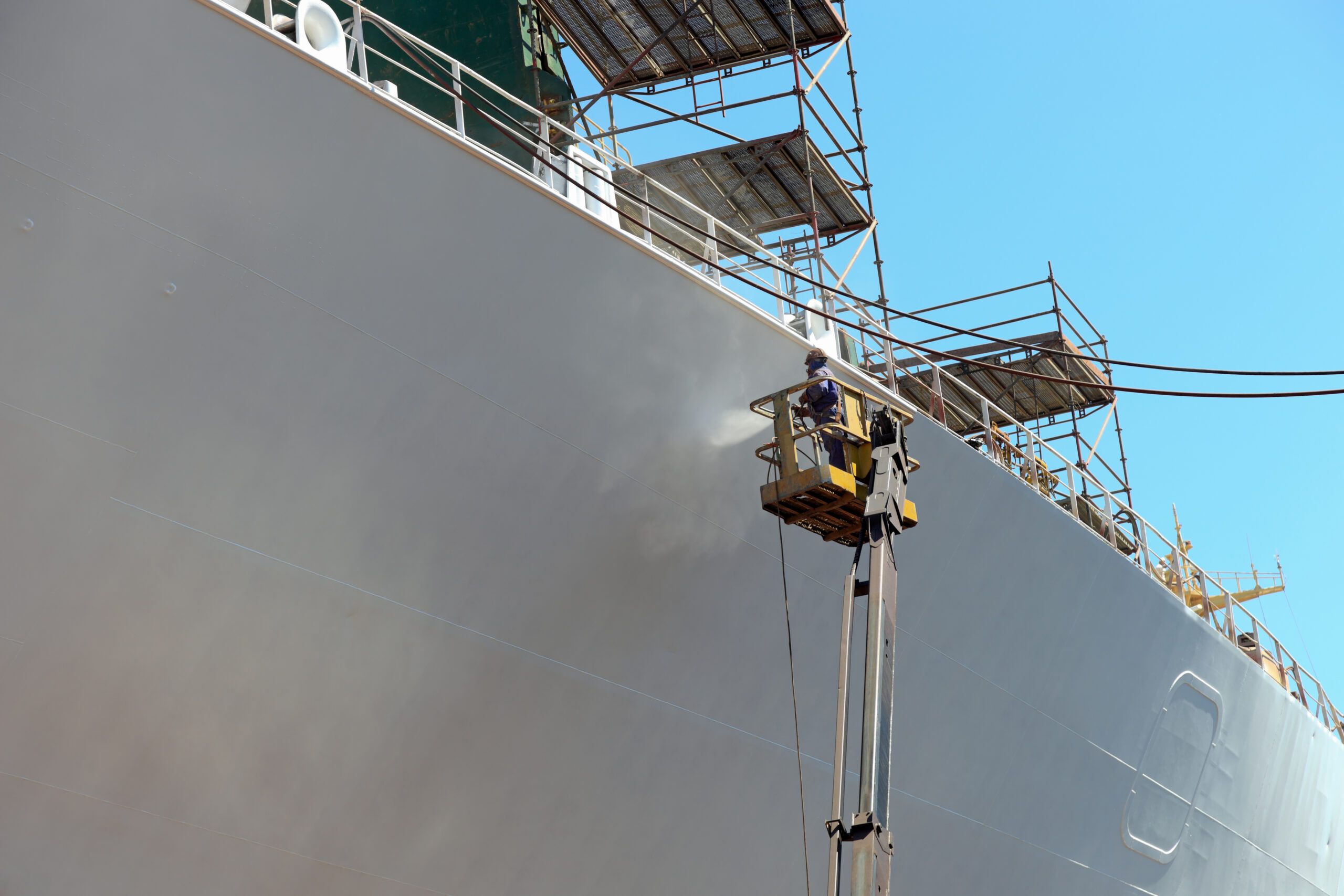 Performance
Acrylic System
240 hours Salt Spray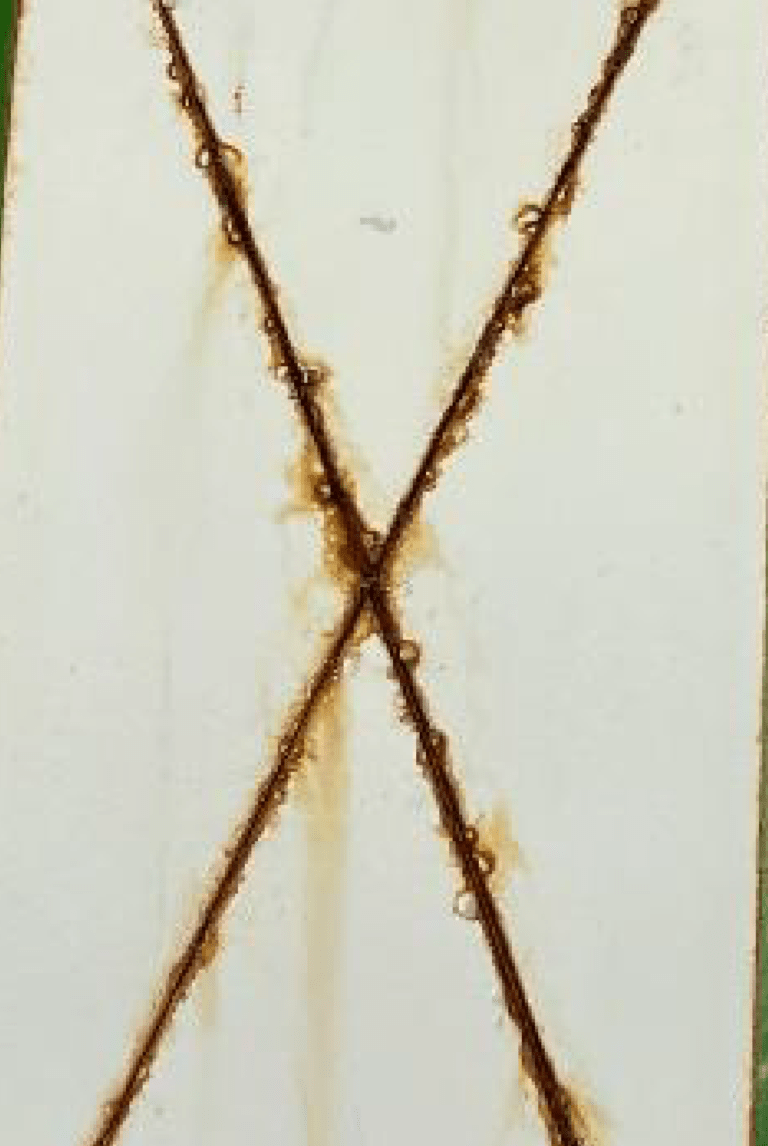 TINSCO
MM-CI 1965
Leading
Competitor
288 hours Salt Spray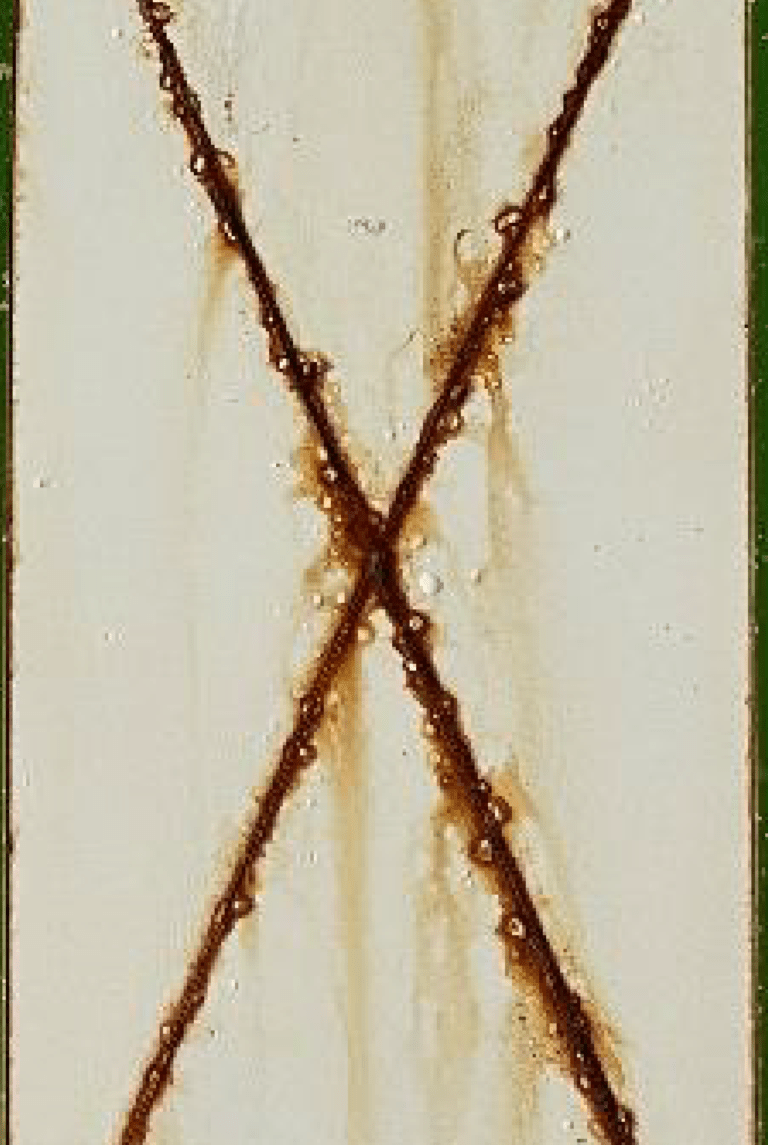 TINSCO
MM-CI 1965
Leading
Competitor
240 hours Salt Spray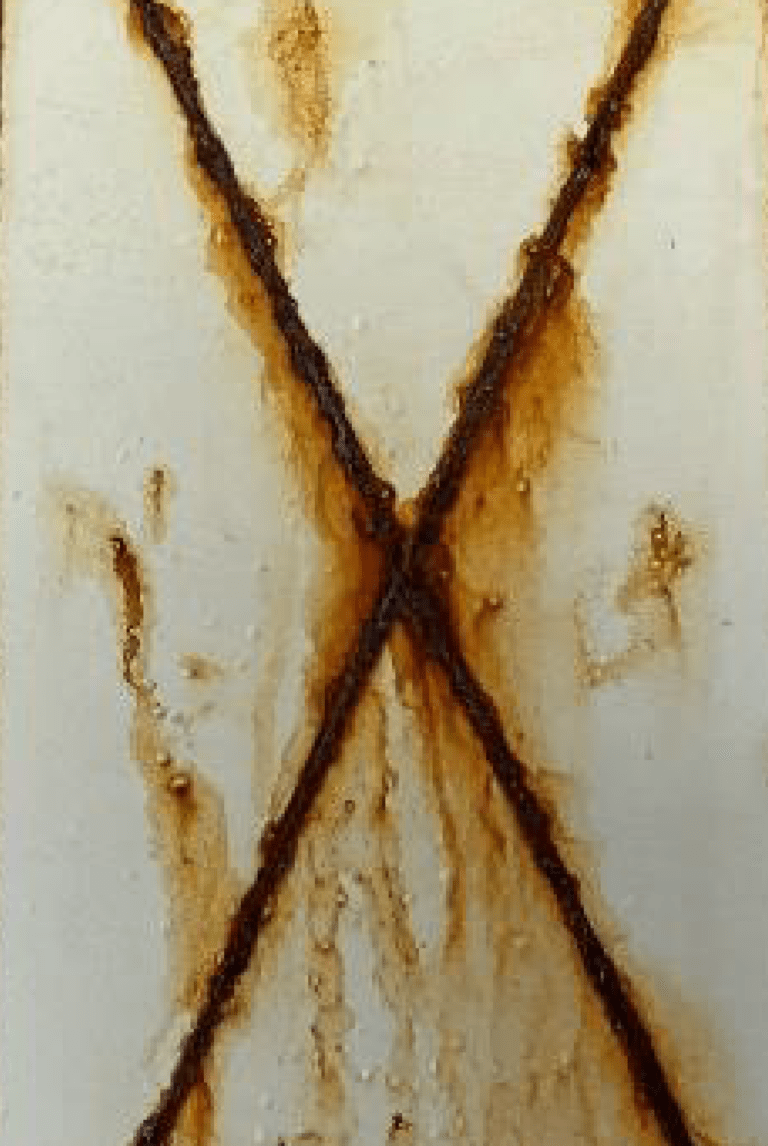 TINSCO
MM-CI 1965
Leading
Competitor
288 hours Salt Spray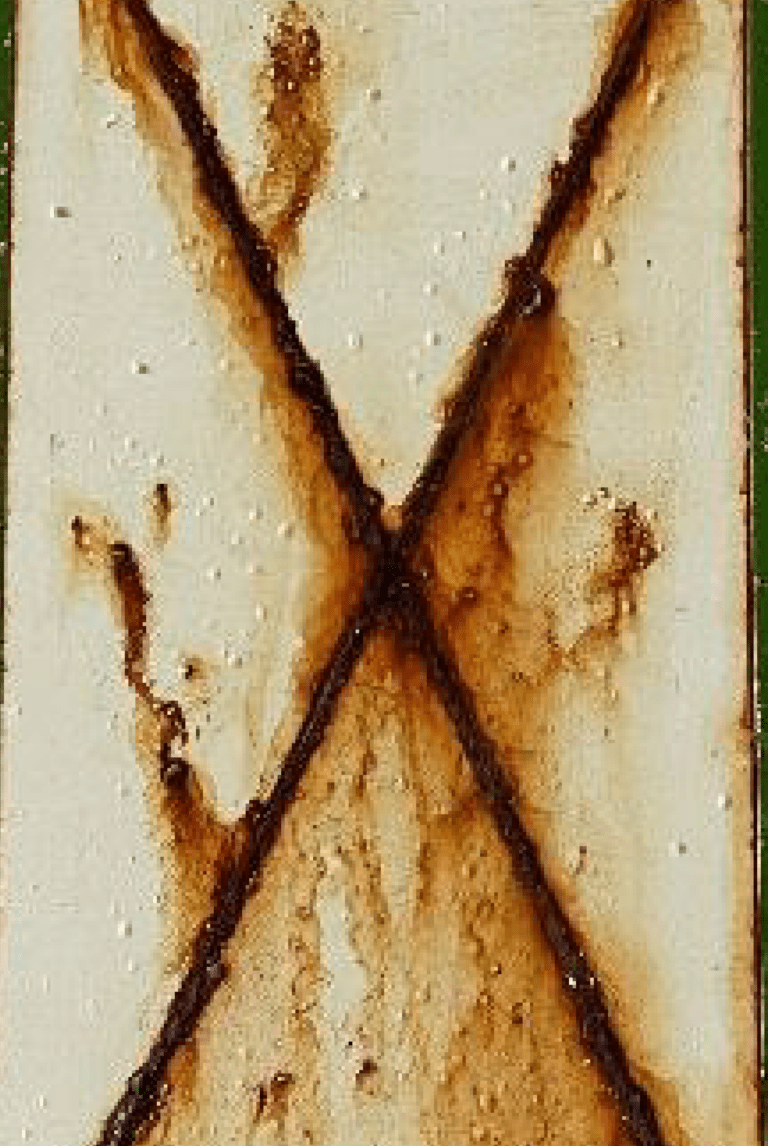 TINSCO
MM-CI 1965
Leading
Competitor
Benefits
Ready to use liquid
Easily incorporated & FREE from heavy metals
Improves coating adhesion and corrosion protection
Improves blister resistance
Does not affect gloss properties
Suitable for ferrous and non-ferrous substrates
Products