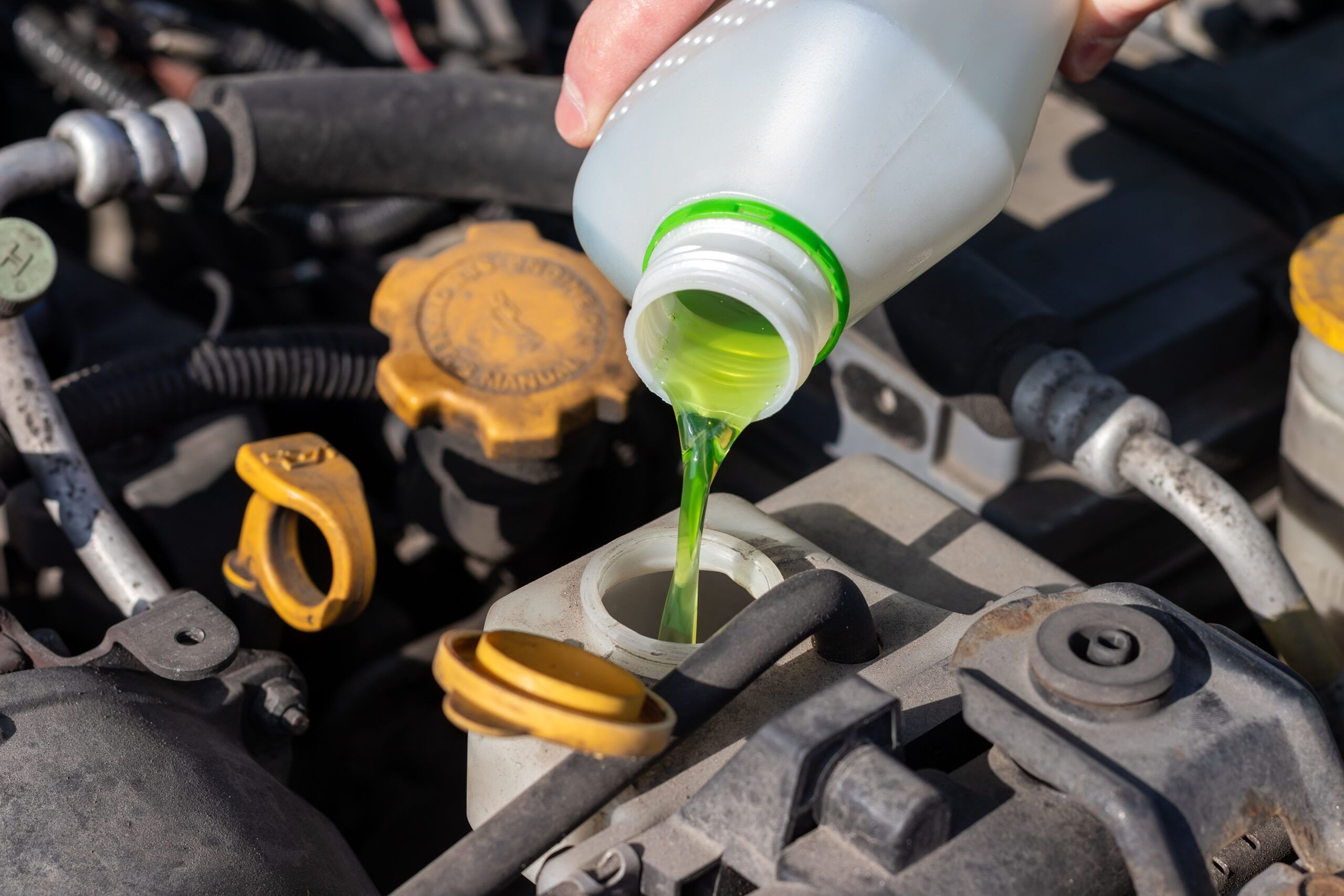 Coolants / Anti-Freeze / Heat Transfer
Organic Acid Technology (OAT) Corrosion Inhibitor Packages.
TINSCO corrosion inhibitor packages offer effective corrosion protection
Heat transfer fluids / anti-freeze / coolants serve three key functions:
1
They draw heat away from hot parts / elements / engines to prevent over-heating during use.
2
They prevent freezing of the coolant when the system is unused in cold conditions.
3
They inhibit corrosion of the metal components of the cooling system (generators, exchangers, pipes, circulation pumps, etc.)
Without adequate corrosion protection, these fluids can cause significant damage to the cooling system. Based on Organic Acid Technology (OAT), TINSCO corrosion inhibitor packages offer effective corrosion protection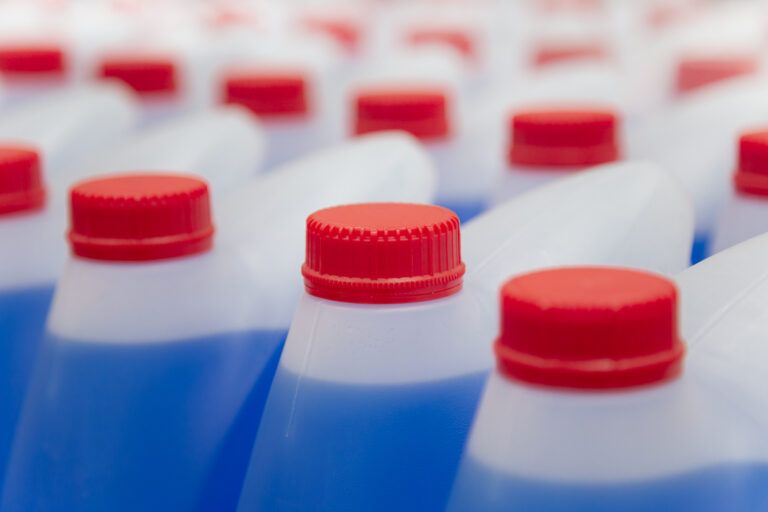 Benefits
Nitrite and Borate FREE
VOC FREE
Effective multi-metal protection
Organic Acid Technology (OAT)
Super concentrate packages