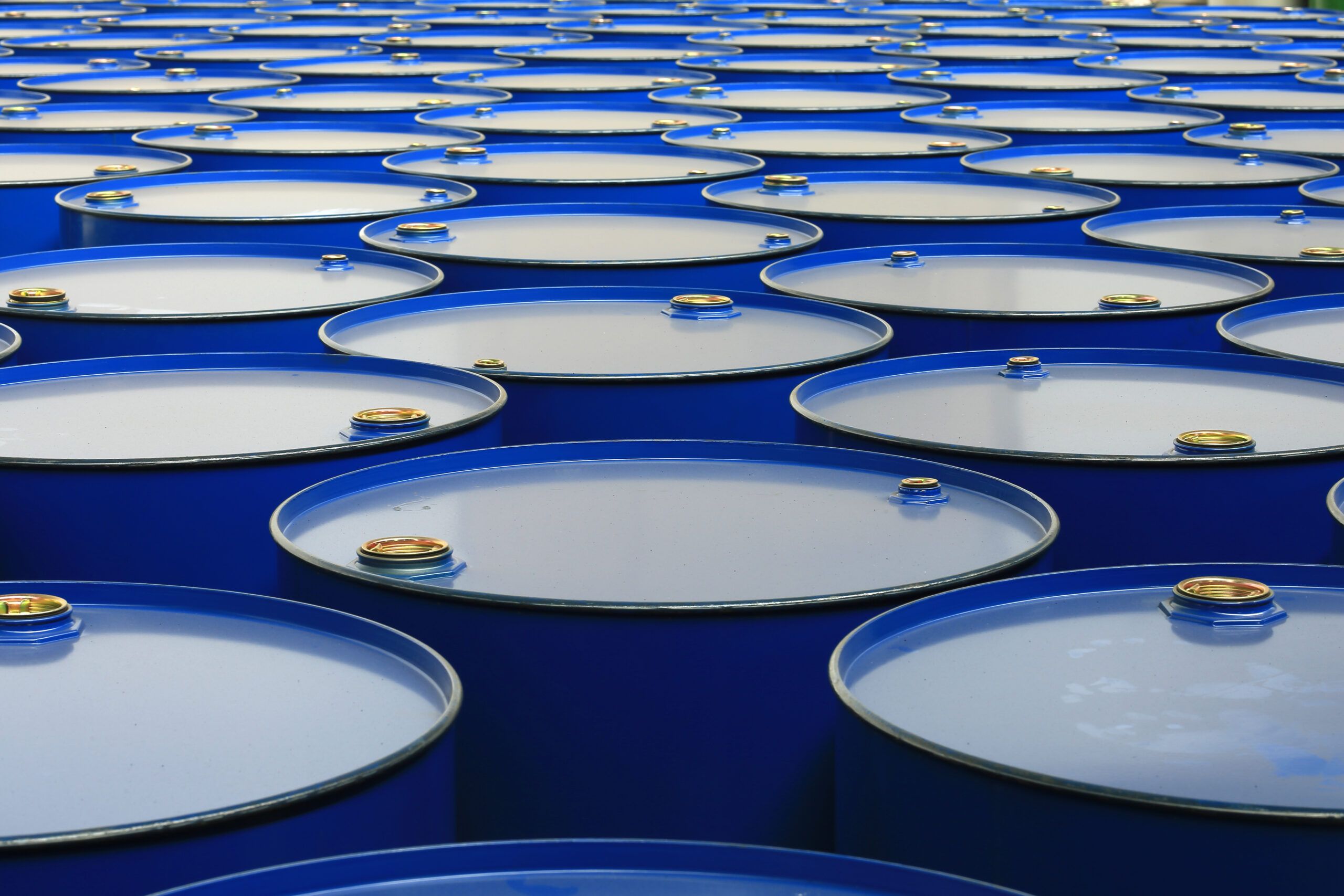 Where to Buy
Trusted Products. Trusted Distribution Partners.
Our global distribution partners
We are proud to work with market leading chemical distributors in more than 30 markets around the world. As we expand our distribution network, for any enquiries from countries not covered by our current distributors, please contact us directly.
;
Discover XCP® Professional
XCP® Professional is a range of ready to use, high performance maintenance, lubrication and rust protection compounds. Best in class performance, and trusted by users around the world in markets from aviation and marine to automotive and motorcycle. Visit our dedicated website to learn more.