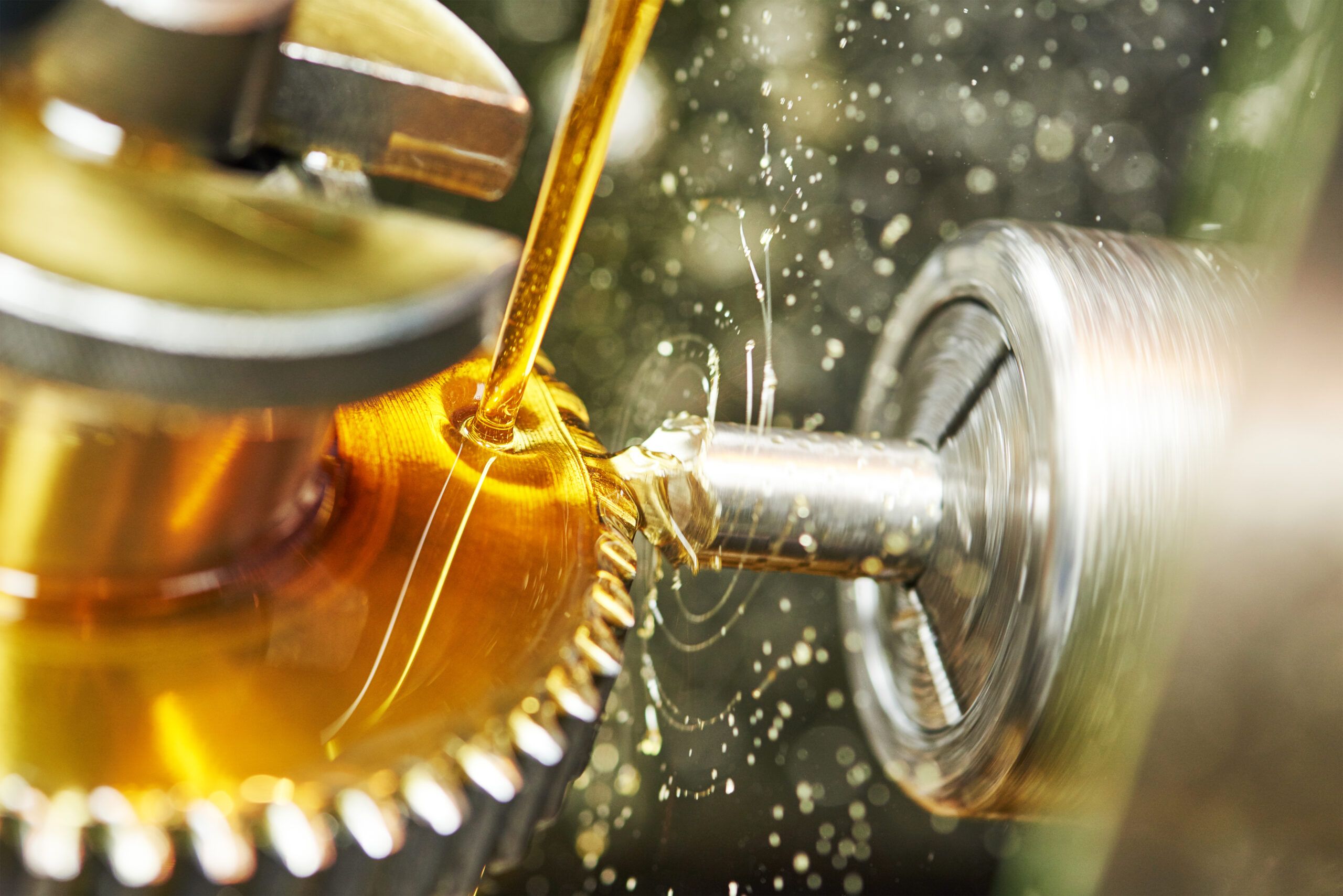 Performance
TINSCO additives combine maximum effectiveness with minimal formula disruption.
The specialist expertise of the technical team at MGS delivers high performance and specialist products that consistently meet the technical demands of the application and customer.
TINSCO additives combine maximum product effectiveness with minimal formula disruption. Typically, with 'drop-in' characteristics – without the need for additional solubilisers – they do not adversely affect the primary performance of the target formulation.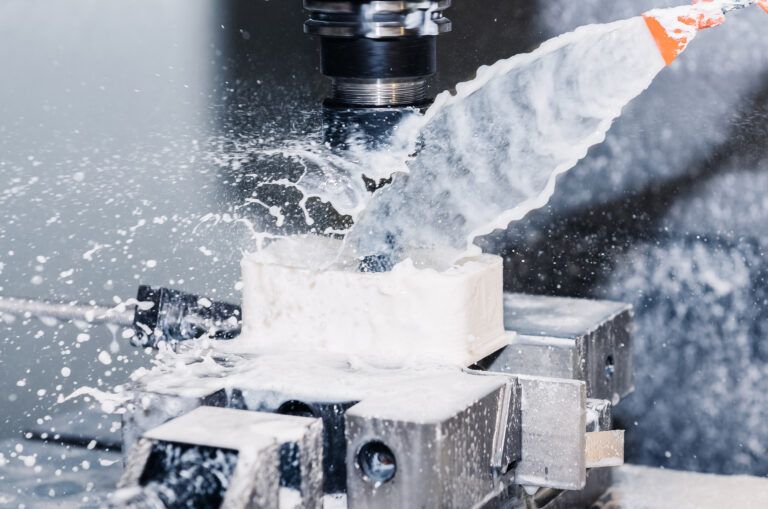 Benefits of TINSCO additives include:
Range of ready to use liquids – soluble in a wide range of solvents, oils, synthetic fluids and water based systems.
Highly effective corrosion inhibition properties.
Multi-functional and easily incorporated during manufacturing stages, and can be post-added.
Improved efficiency with neutral effect on rubbers,
plastics and painted finishes.
Non-hazardous and CLP non-classified products available.
VOC Free solutions.
Delivering cost, time and efficiency savings
Correct product selection can deliver performance improvements, as well as cost, time and efficiency savings. Please contact us to discuss your requirements and our collaborative process will identify the most suitable additive(s) for your application.