Printing
Corrosion Inhibitors, Emulsifiers, Water Activated Ink Driers, Cylinder Preservation and Lubrication.
Corrosion Inhibitors / Emulsifiers
Press Corrosion is an increasingly important topic, as it can reduce press reliability and resale value. With major OEM's insisting upon corrosion approved chemistry, TINSCO additives are trusted by many of the biggest pressroom chemistry manufacturers.
With readily biodegradable additives available to reduce environmental impact, TINSCO products have been designed and formulated for pressroom application, and eliminate the need for multiple ingredients by providing the wetting, emulsifying and corrosion characteristics required for the most demanding market conditions. Designed to fulfil the testing specifications laid out by the OEM press manufacturers and tested by FOGRA.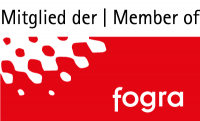 Water Active Driers
Modern high speed sheet-fed presses require inks to dry and set ever faster in order to optimize work and turn printing. Any assistance that can be provided by accelerating the oxidation drying of the printed film increases the margin of safety.
TINSCO Water Active Drier has little effect upon a printing ink until they both come into contact with the fountain water on press. Once in contact with water, oxygen in a highly activated form (free radicals) is generated within the film, leading to faster and more thorough, through-the-film drying.
Cylinder Preservation / Bearer Ring Lubrication
The high performance and fully compatible range of XCP Press Protection products are trusted by the leading printing houses around the world to protect, maintain and lubricate their presses and pressroom equipment.
The XCP Press Protection products are specially formulated to protect and maintain all the major metals found on today's highly developed printing presses.
For optimum protection, regular application is recommended as part of ongoing press maintenance. Both XCP PRESSGUARD and XCP PRESSGUARD PLUS significantly exceed the minimum recommendations of manroland Web Systems.
Recommended by MANROLAND GOSS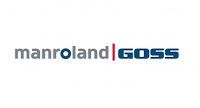 Why use them?
Increase the life-span of the printing press
Increase residual values
Improve press reliability
Reduce the risks of press downtime
Maximize the returns from your capital investments!
Corrosion Resistance
Test results @ 240 hours DIN EN ISO 6270-2
XCP PRESSGUARD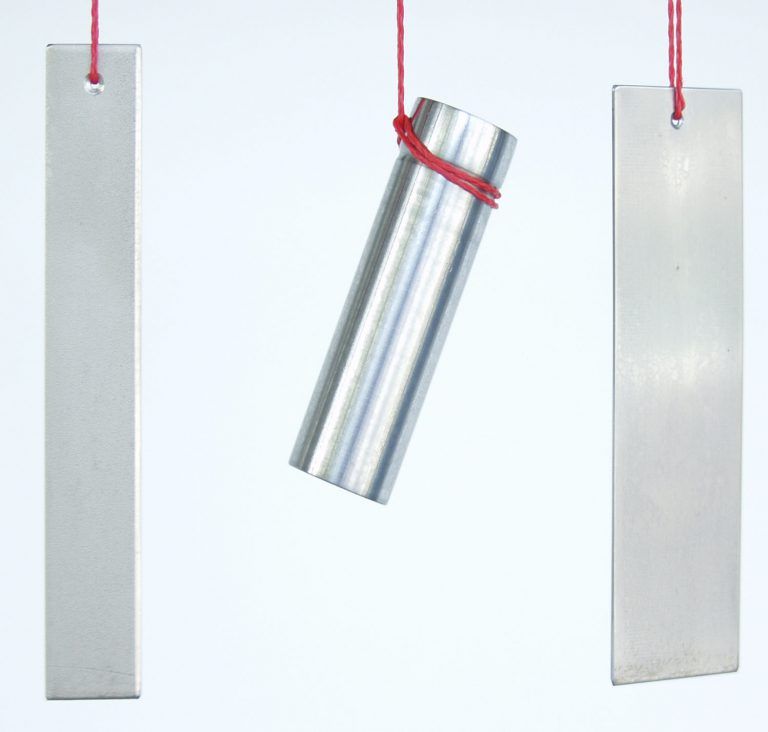 TINSCO
MM-CI 1965
Leading
Competitor
LEADING COMPETITOR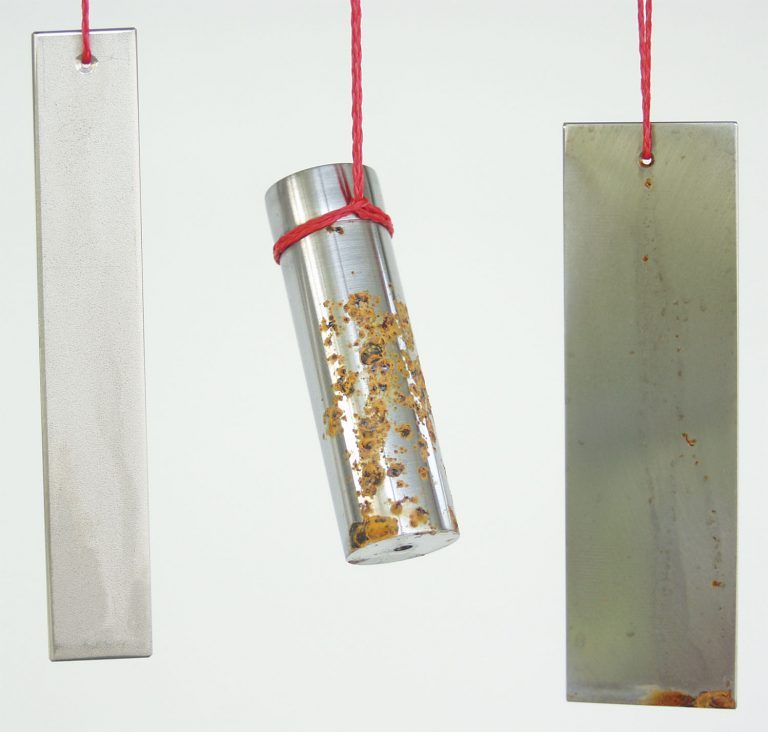 TINSCO
MM-CI 1965
Leading
Competitor
NO PROTECTION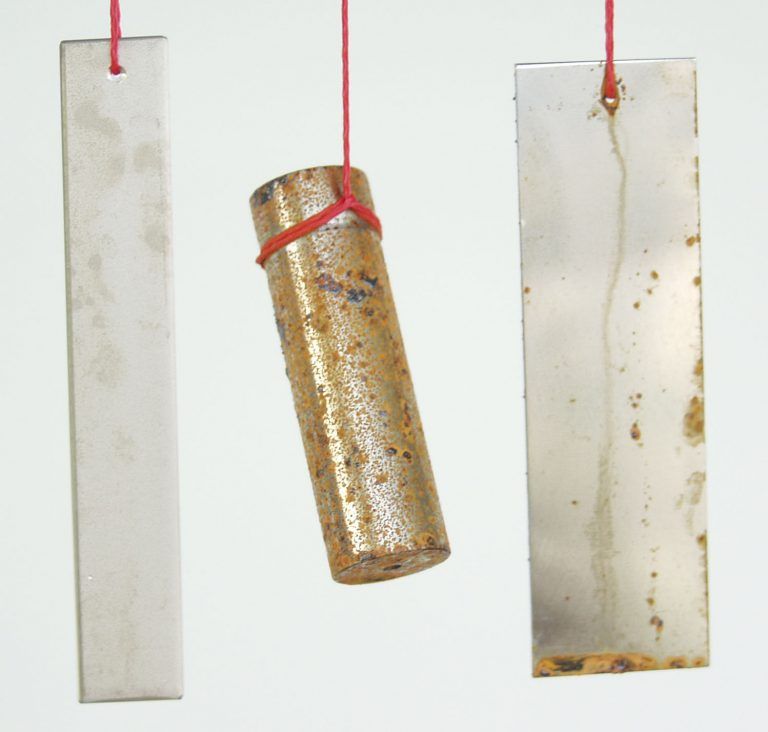 TINSCO
MM-CI 1965
Leading
Competitor
Accelerated corrosion testing @ 24 hours ASTM B-117
XCP BEARER RING OIL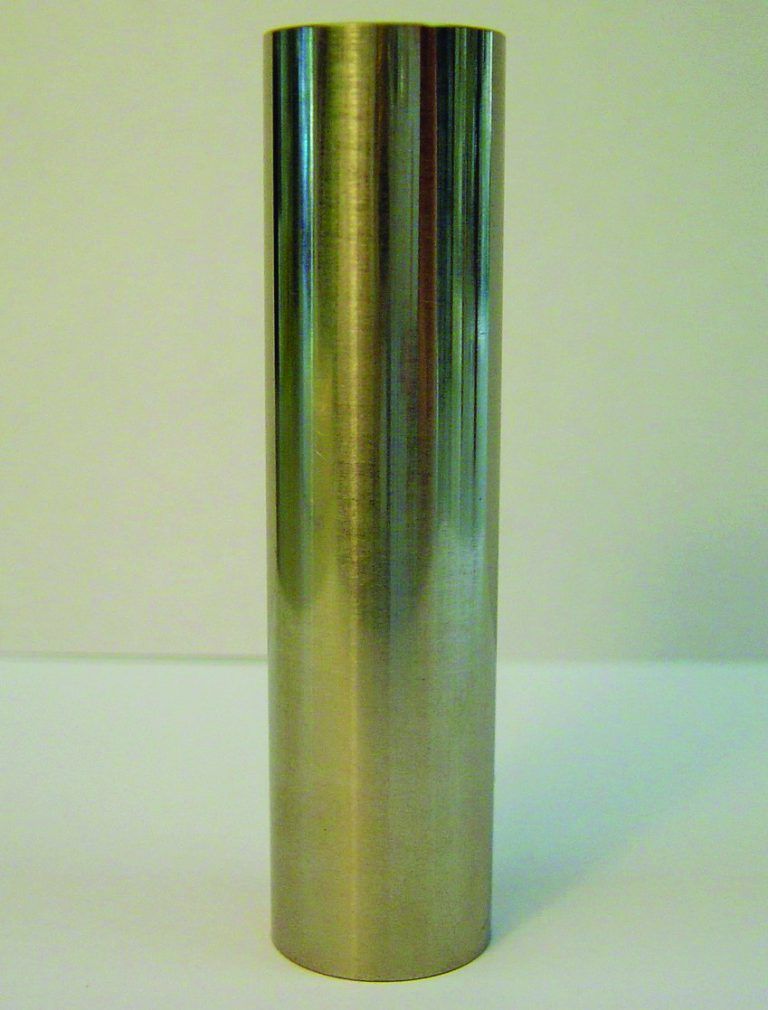 TINSCO
MM-CI 1965
Leading
Competitor
LEADING COMPETITOR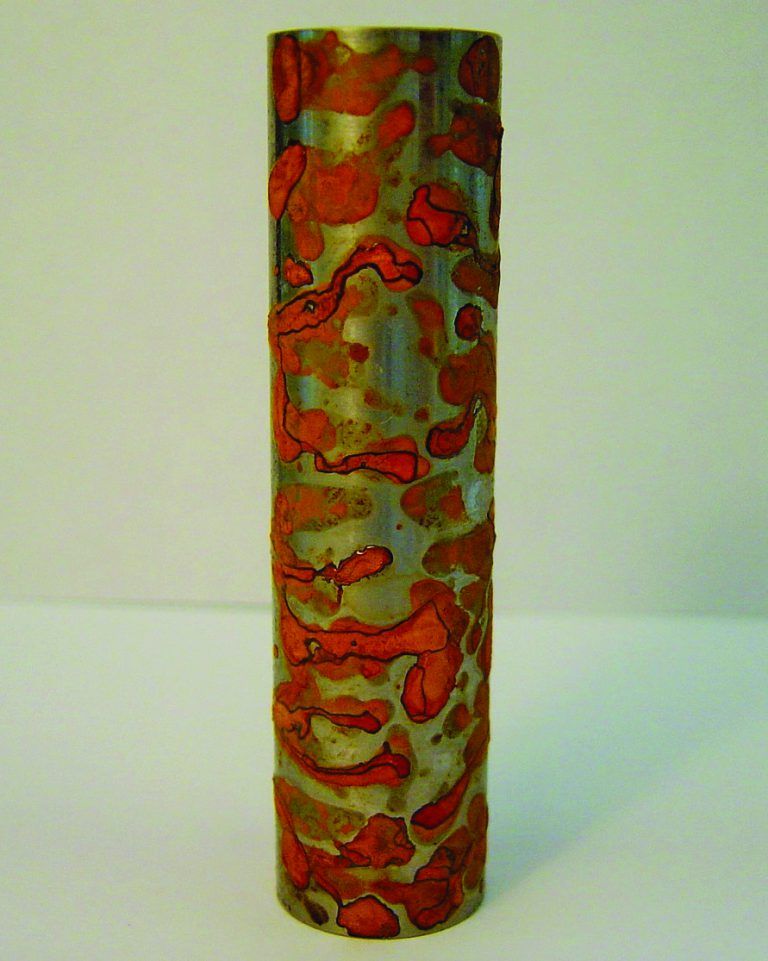 TINSCO
MM-CI 1965
Leading
Competitor
NO PROTECTION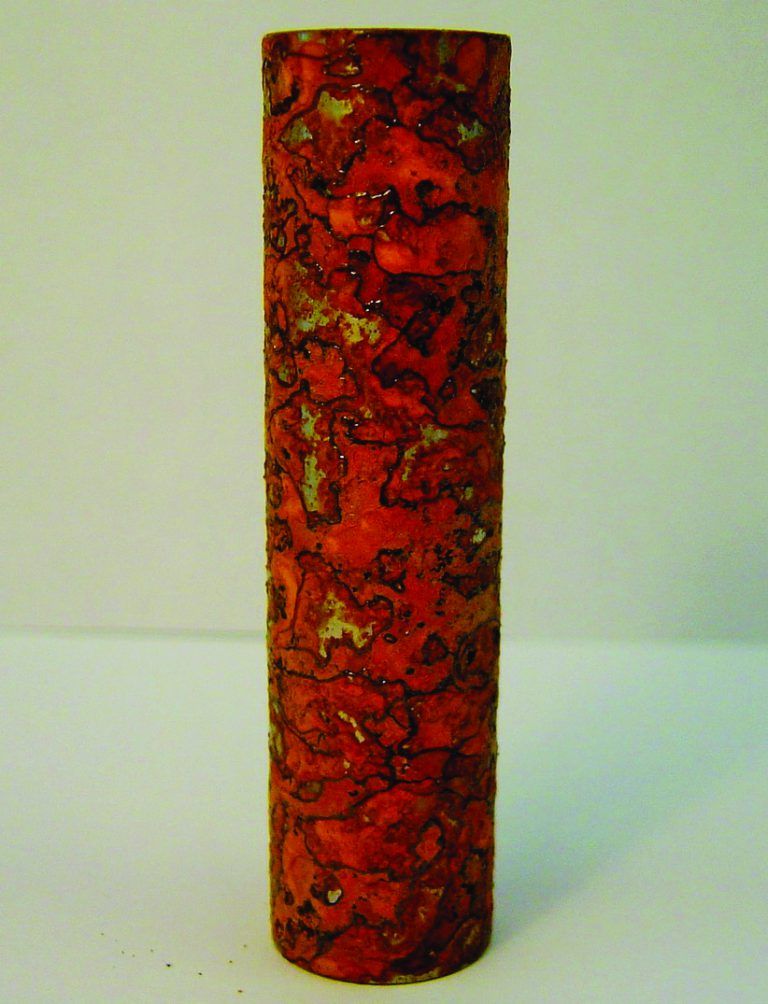 TINSCO
MM-CI 1965
Leading
Competitor
Products