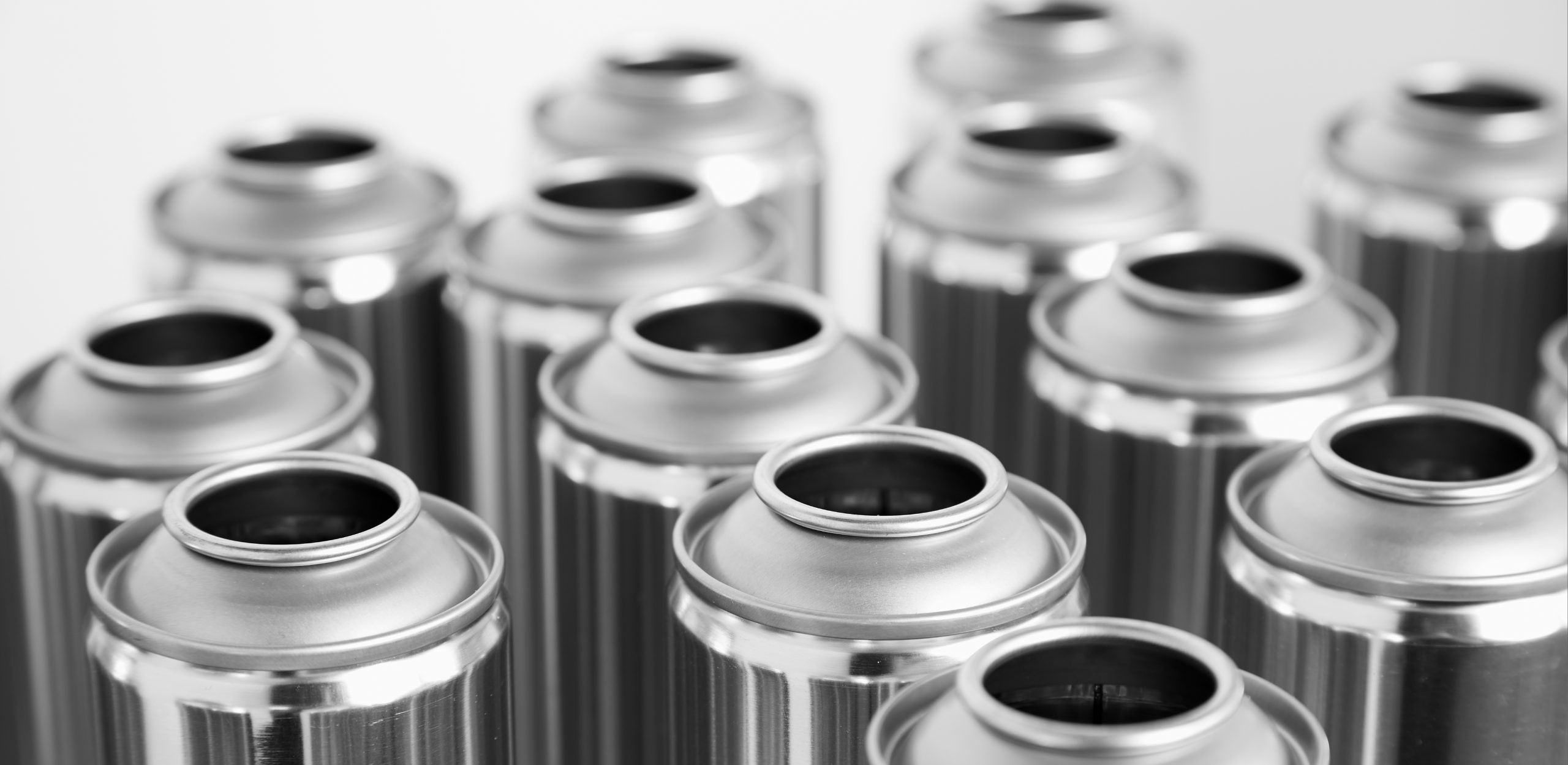 Metal Packaging
Multi-functional Corrosion Inhibitors.
Cleaning products, maintenance products, water-based or solvent based (typically with some residual water content) can cause corrosion when stored and/or packaged in metal containers.
Internally corroded packaging can detrimentally alter the cosmetic appearance of the liquid, as well as lead to potentially hazardous packaging failure.
Select the most effective TINSCO corrosion inhibitor, designed to improve product performance by minimising detrimental corrosive effects.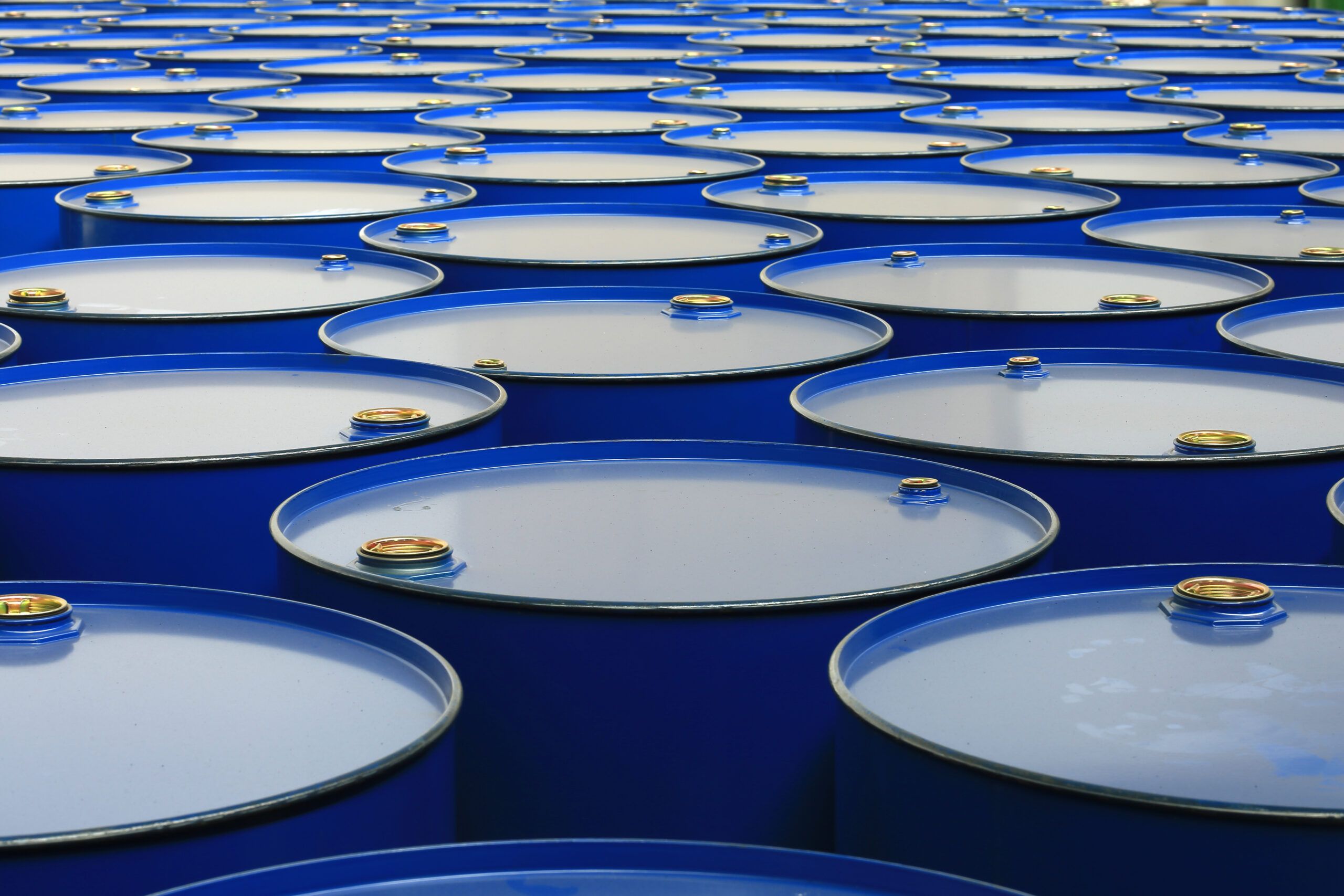 Immersion storage Test
Alkaline disinfectant fluid – 6 month storage testing at elevated temperature (50˚C)
Dosed with 2% leading competitor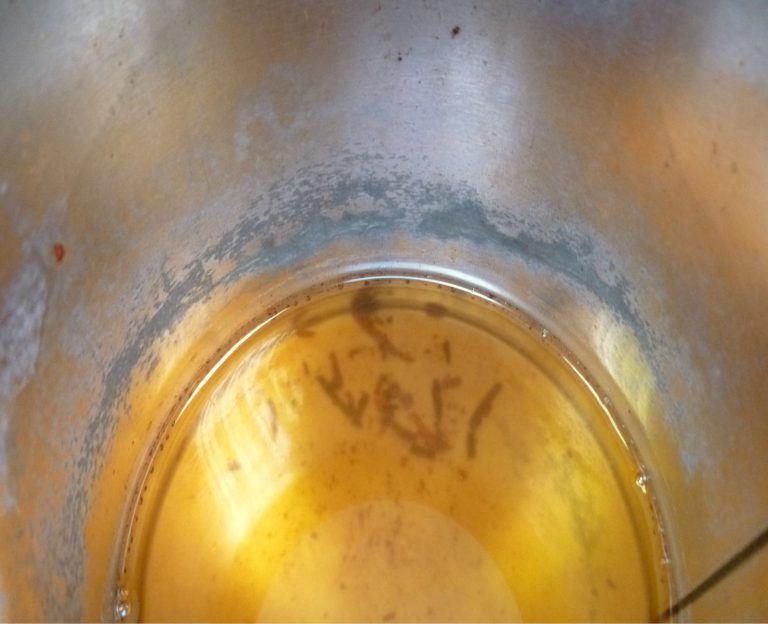 TINSCO
MM-CI 1965
Leading
Competitor
Dosed with 1% TINSCO PCI 406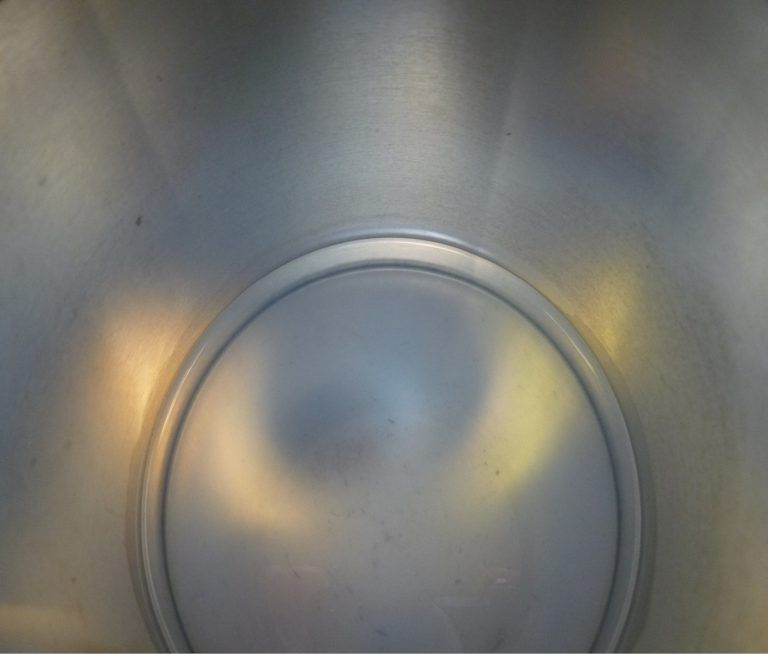 TINSCO
MM-CI 1965
Leading
Competitor
Products