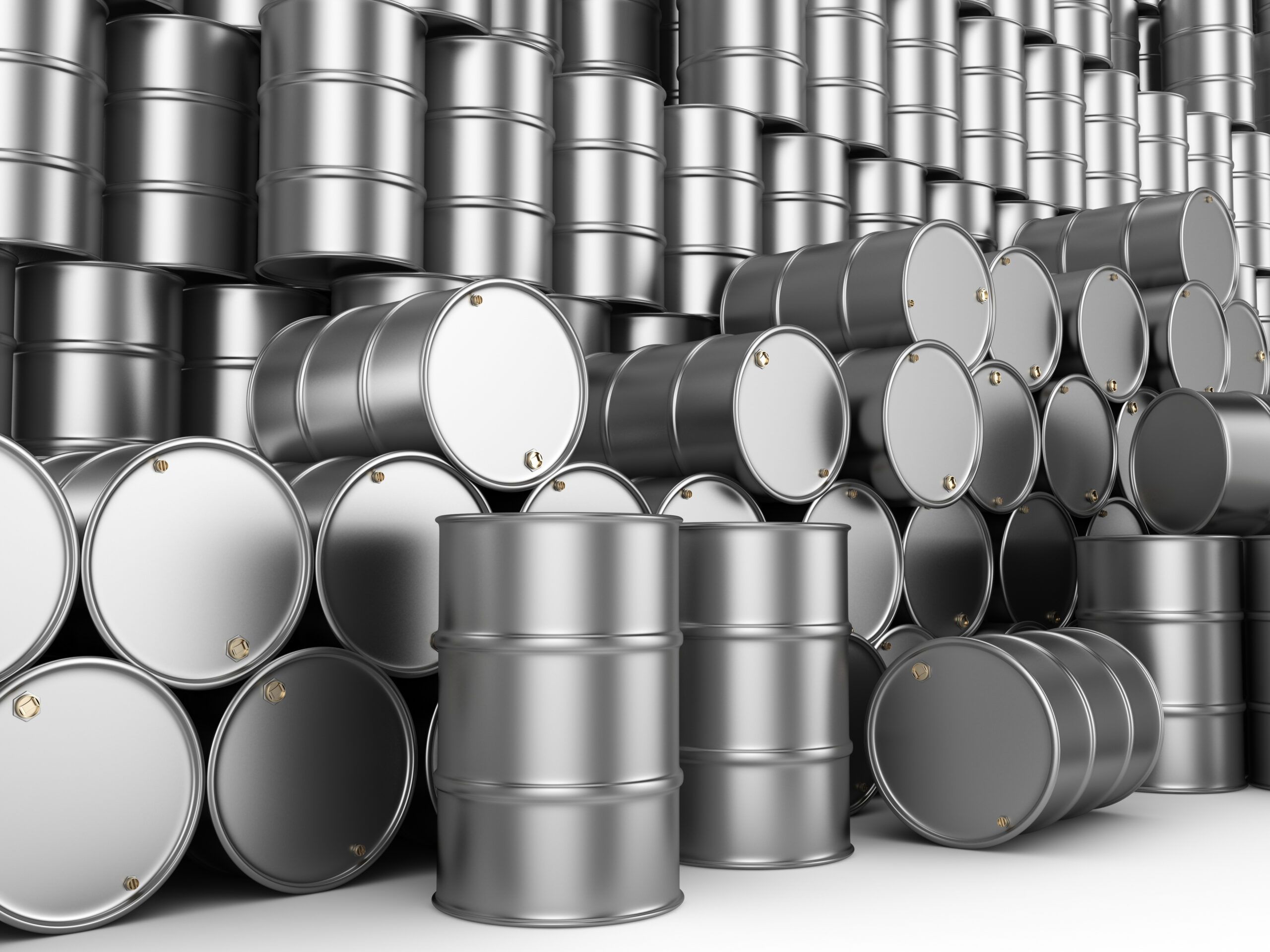 Products
High Performance Additives, with a wide range of Applications.
MGS Products
High performance corrosion inhibitor and rust preventative additives, trusted by formulators around the world, across a wide range of industries and uses. Please select according to application.
Bespoke Product Development
We are here to provide solutions to your most difficult challenges. If our existing additives do not meet your requirements, we offer bespoke product development to ensure we deliver exactly what you need.
Step 1
Our Custom Products service starts with gaining a full understanding of customer requirements.
Step 2
Our lab will formulate a product designed specifically to meet customer requirements.
Step 3
Full product testing and benchmarking as required will be carried out to ensure optimal product performance.
Discover XCP® Professional
XCP® Professional is a range of ready to use, high performance maintenance, lubrication and rust protection compounds. Best in class performance, and trusted by users around the world in markets from aviation and marine to automotive and motorcycle. Visit our dedicated website to learn more.